Ember's Music Zone
Music is my mainstay. I love writing, composing, recording, performing, and mixing music.
I've been composing for over a decade with several game soundtracks under my belt.
I got my start in game composing from freelance soundtrack work in the GB Studio community. I've also been able to use my production skills with FL Studio for other game projects as well. Check it out:
The Warp Coin Catastrophe
4 colourful chiptune covers back the silly suspense of The Warp Coin Catastrophe; It's an ace-attorney-like for the original Nintendo Gameboy. These songs are poppy and are trying to capture the electric energy of Brave Shores into the Gameboy's audio limits. Working with Emi Paternostro as a director was amazing, and this game remains one of my favourite projects to date.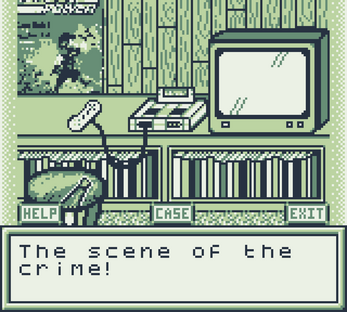 ---
Professor S. and the Mysterious Labyrinth
6 original songs were written for this exploratory Gameboy puzzler. This includes themes for 4 of 5 environments in the game, an alternate version heard when underground, and a main title theme for the main character.
---
Dreamers
A dreamy, surrealist rhythm RPG. The game and its sounds are inspired by the likes of Rhythm Doctor and Earthbound. All songs produced with FL Studio.
---
My Own Games
I like to use my own songs when I'm making my own games. Either by composing something short and original or pulling from my backlog of original songs. Here are my games which feature only my own music: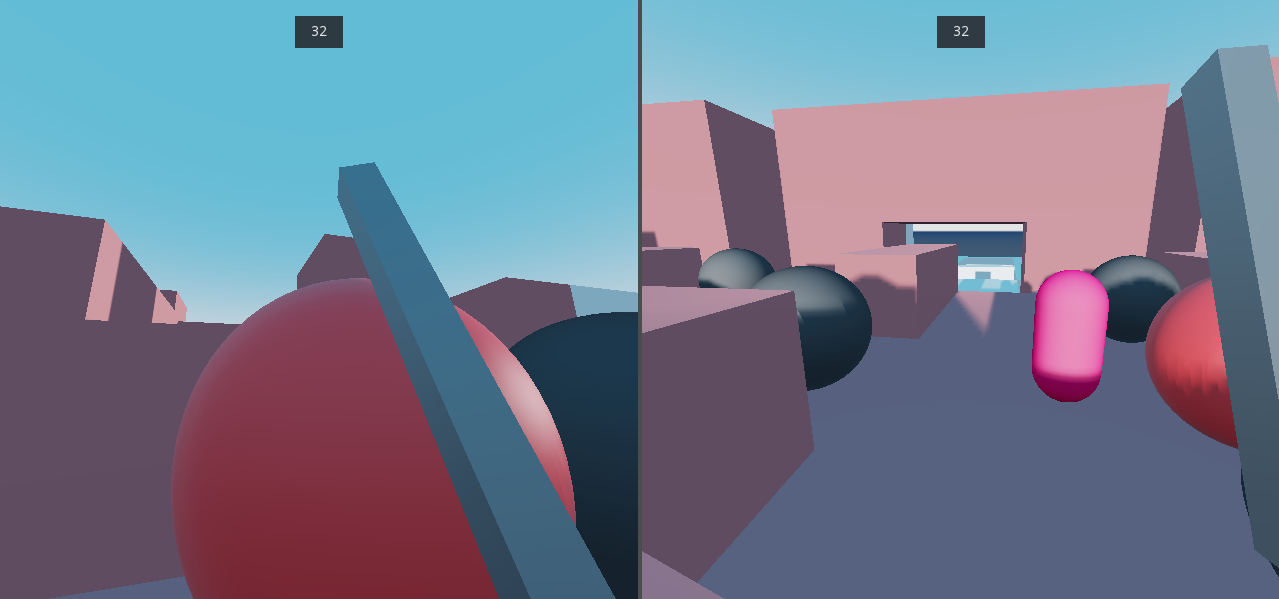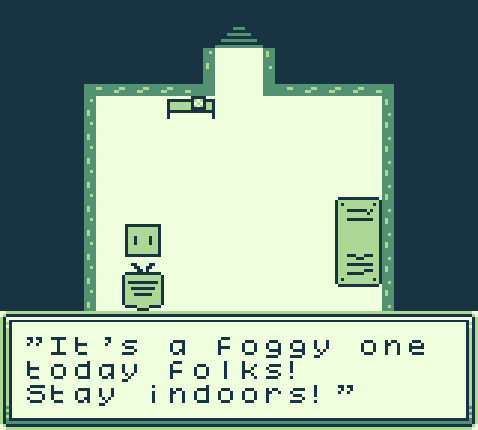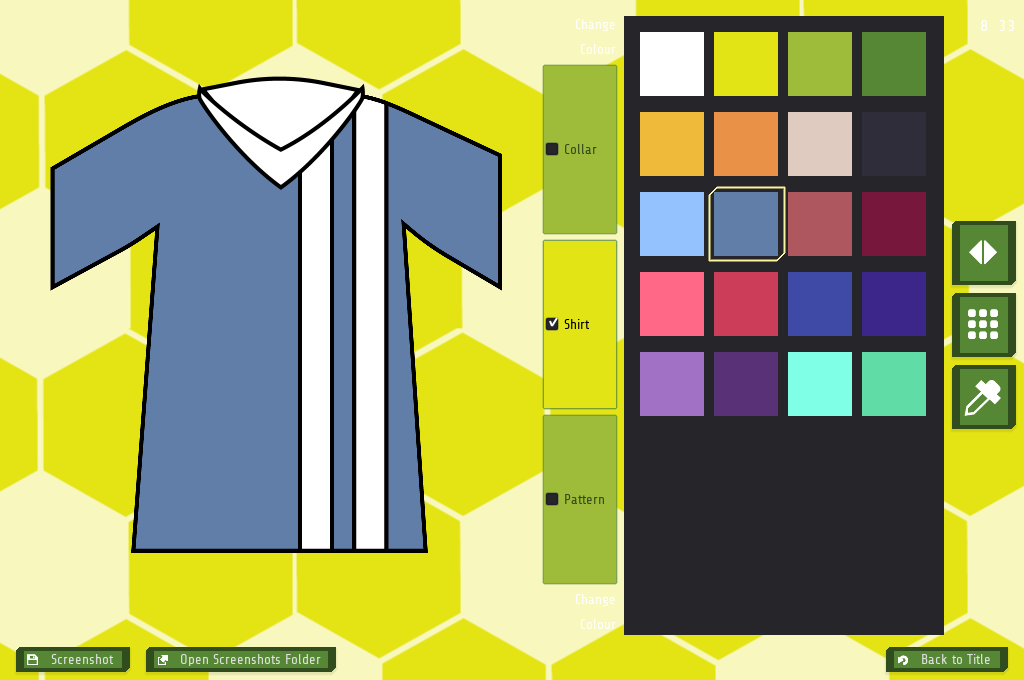 ---
Gargoyle Party
A game made during Global Game Jam 2019 at Mount Royal University. With my team of 4 we worked together to create a vivid game about picking up secrets at a party and depositing them to a gossip-hungry Gargoyle. I did most of the production work on the project to find a good direction, and spent my idle hours composing a 5-minute bgm loop for our game.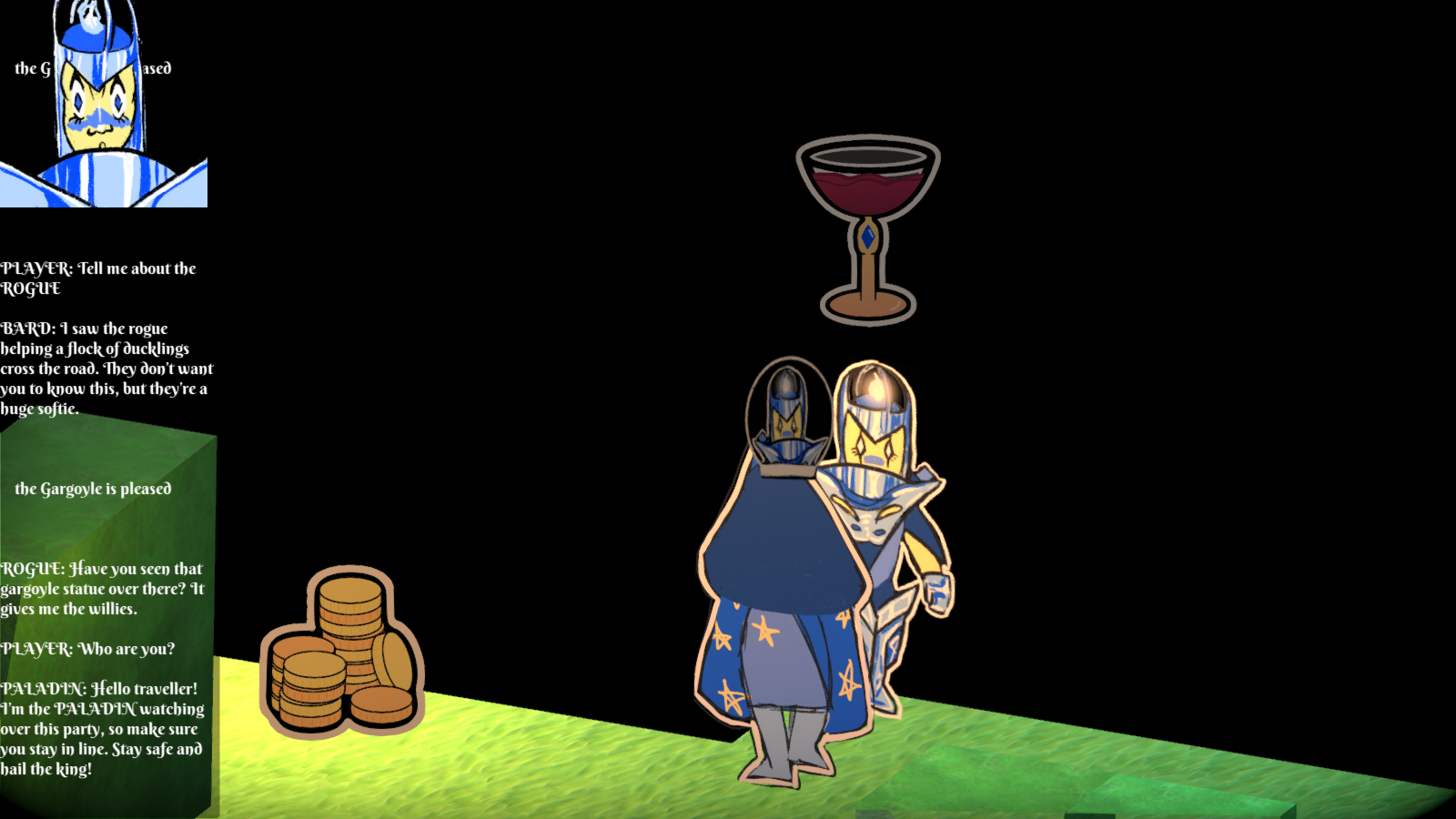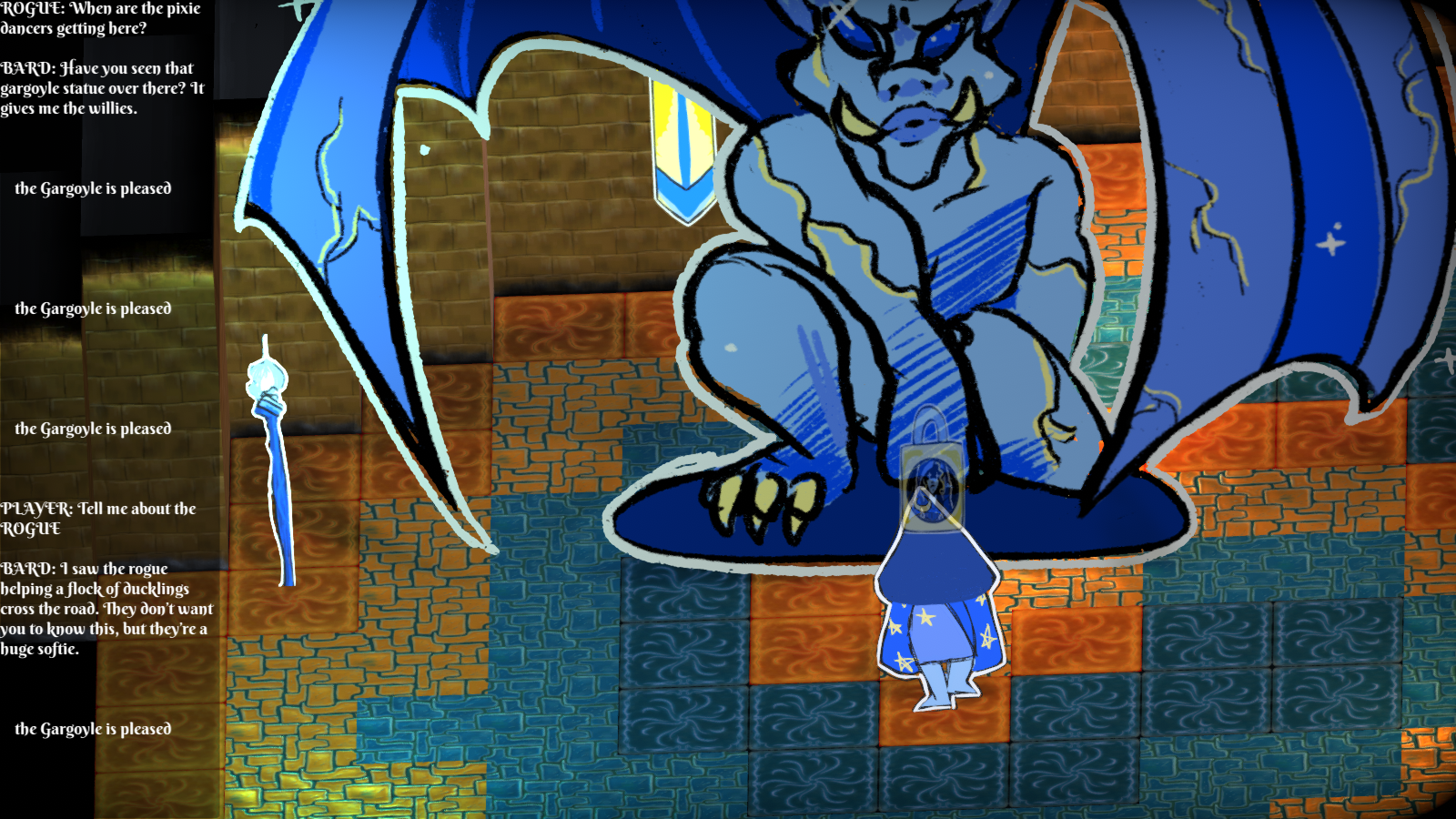 ---
Other creations
I've done a lot of little jobs for gameboy commissions and for game jams. Out of respect for my clients some of these remain private.
---
Interested in hiring me for your game?
Click here to hire me! I would love to be paid to work on your game as a composer. I'm happy to talk about all the details of how you'd like your soundtrack to best-convey what your game is about.
---
My other musical works
In 2019 I made 87 songs. While I won't top that amount for a while, you can see all the other musical projects I've worked on in this google doc.