music
OSTs
Personal Albums
| | | |
| --- | --- | --- |
| | | Bandcamp |
| | | Bandcamp |
| | | Bandcamp |
| | | Bandcamp |
| | | Bandcamp |
| | | Bandcamp |
| | | Bandcamp |
| | | Bandcamp |
| | | Bandcamp |
| | | Bandcamp |
| | | Bandcamp |
| | | Bandcamp |
| | | Bandcamp |
Collaborative Projects
The Warp Coin Catastrophe
4 colourful chiptune covers back the silly suspense of The Warp Coin Catastrophe - An ace-attorney-like for the Nintendo Gameboy.
I was hired to capture the electric energy of Brave Shores into the Gameboy's 4 channel audio limits.
Working with Emi Paternostro as a director was amazing, and this comedic Gameboy game remains one of my favourite collaborative projects to date.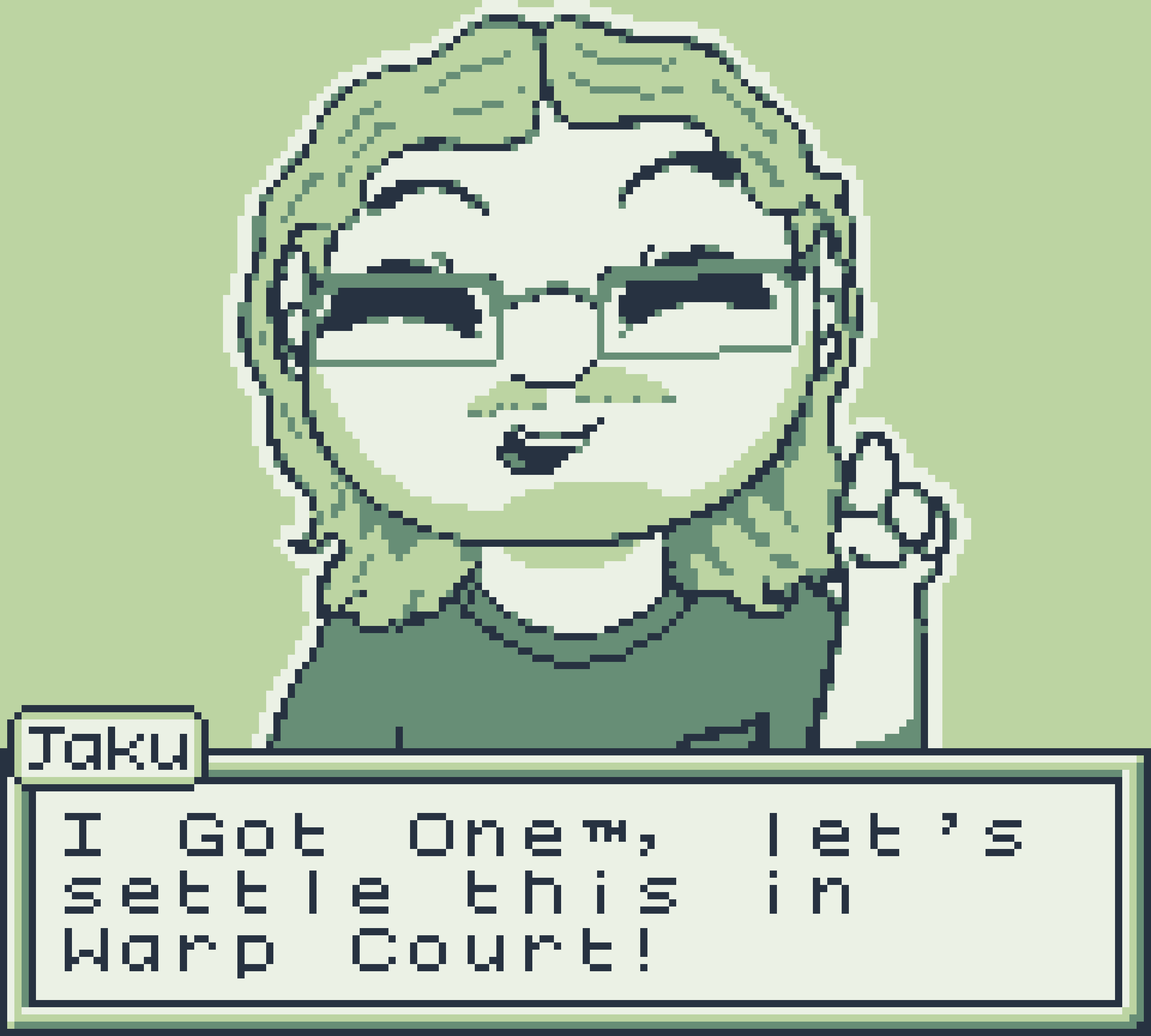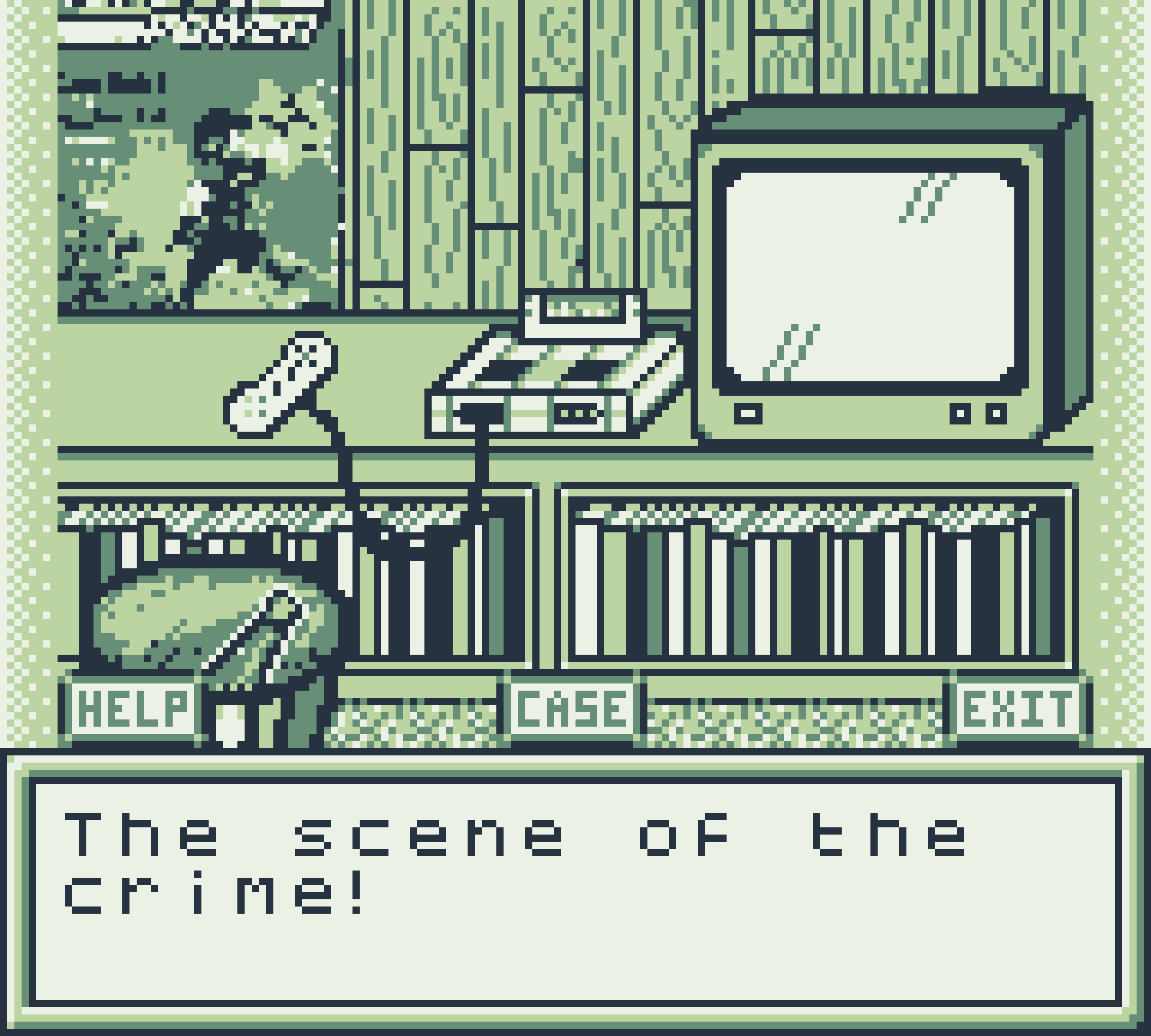 Professor S. and the Mysterious Labyrinth
Professor S and his assistant Odessa have trekked across the world and ended up at the entrance to a mysterious labyrinth. Long ago, the professor was turned into a bird by an enigmatic curse, and the labyrinth may hold the key to reversing it.
I was hired to compose 6 original songs for this exploratory Gameboy puzzler, with tweaks and suggestions from the client.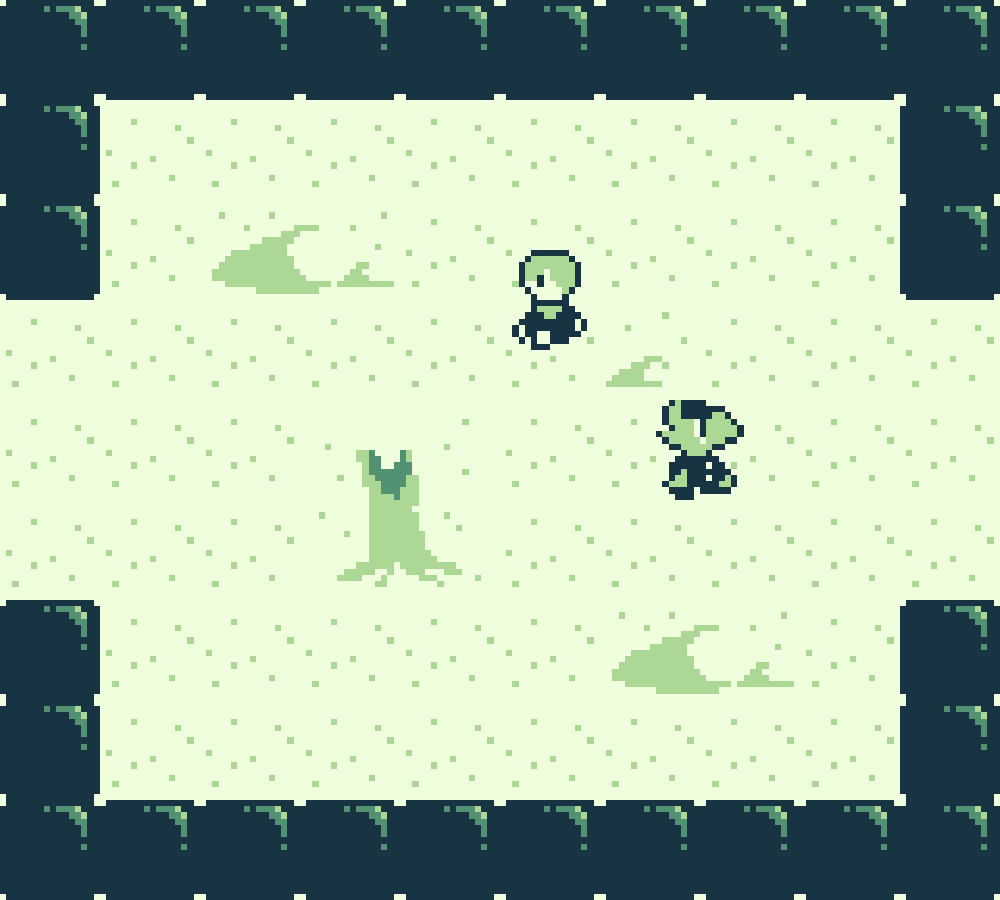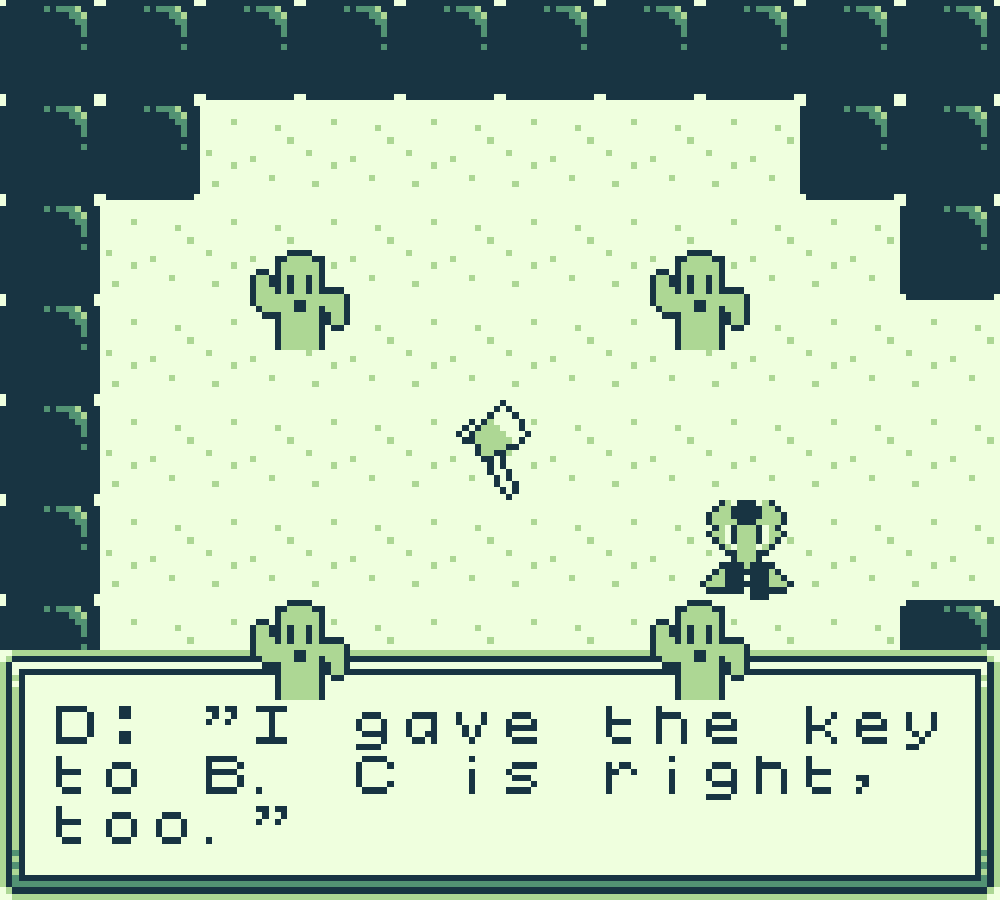 Gargoyle Party
If the Gargoyle isn't happy, the party stops. Collect enough gossip to keep you and the party alive!
Made during Global Game Jam 2019 at Mount Royal University. Our 4-person team created a vivid prototype about picking up secrets at a party and depositing them to a gossip-hungry Gargoyle.
I produced the game's direction and helped coordinate where to move forward. I also composed a 5-minute bgm loop for our game.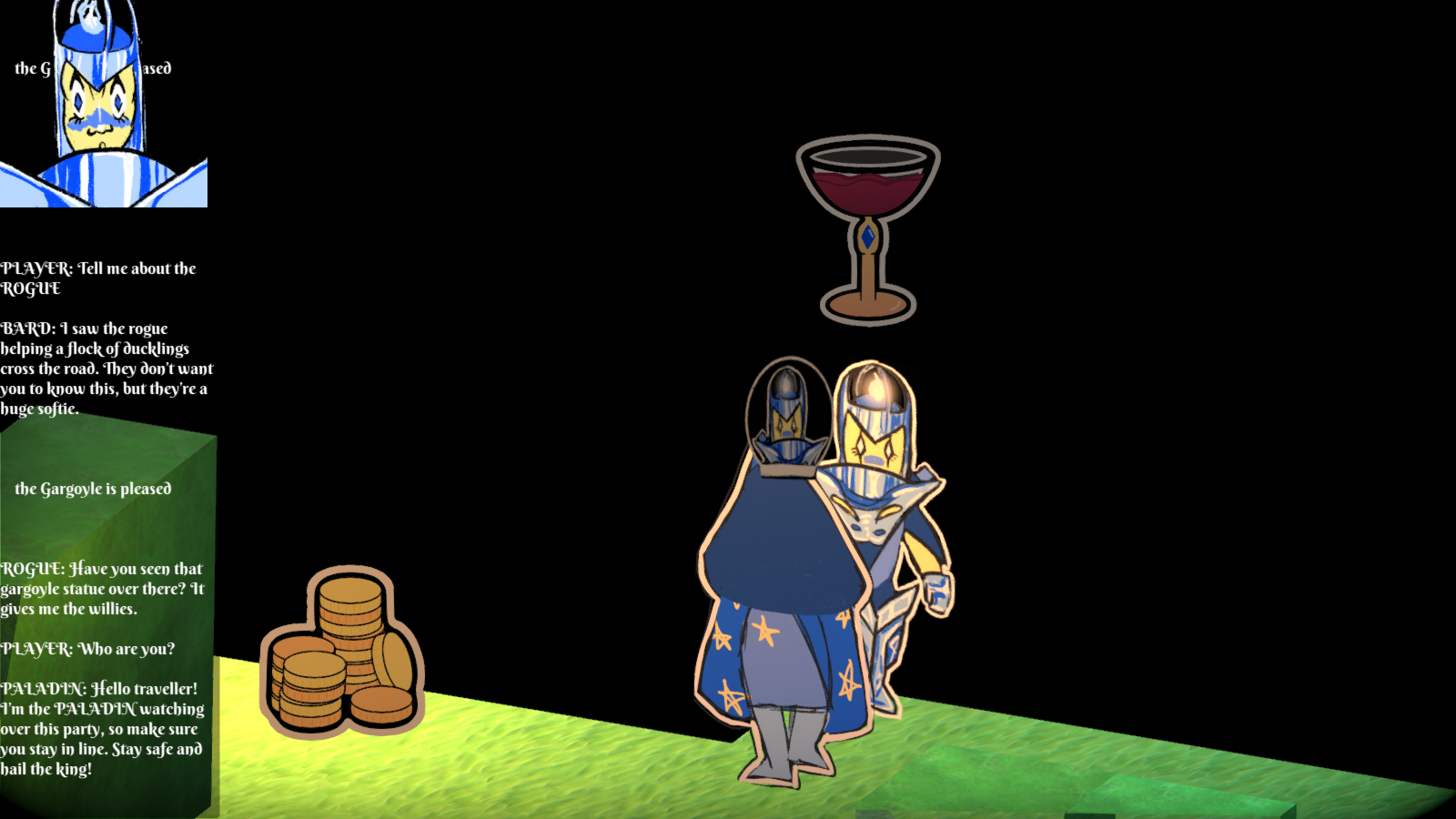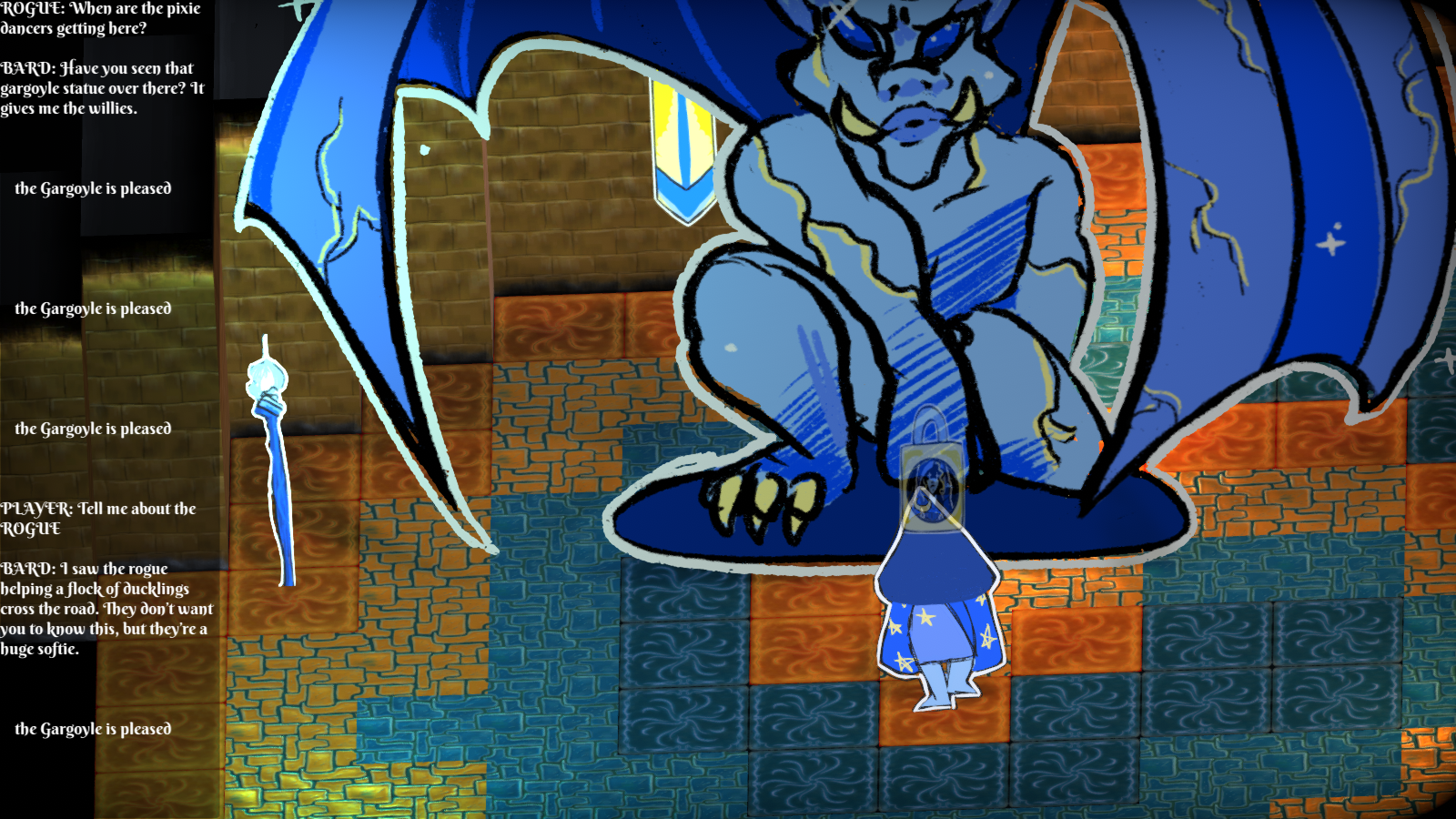 Interested in hiring me?
Get in touch with me at emberlynn.b@gmail.com